"Great things are not done by impulse, but by a series of small things brought together"  Vincent van Gogh
WEDDING & ELOPEMENT FLORAL DESIGN
Anna offers lush florals for weddings, elopements and engagement parties, that are personalized and customized to each couple to be remembered by them and guests for years to come.
As a floral designer, every new couple receives Anna's full creativity, engagement and attention to detail. 
If you are struggling with finding the right floral designer to perfectly match what you have envisioned for your special day, she will be more than happy to help you execute your desired floral décor.
Corcortez Floral Design offers custom flower work for special events, parties and set design.
We offer a range of services from hanging installations, floral design for corporate events, plant styling to large-scale installations, which can transform spaces and create one of a kind experience. With a unique style, an incredible eye for detail and interesting color palettes, Corcortez can help you set your event apart from everything else.
Click the button below to get in touch and receive more information on our services and pricing.
Full styling and floral design services for weddings, elopements and special events are curated for the clients who wish to indulge in the magic of the moment, and not in the stress.
If you need a helping hand with the entire design concept for your event, suggestions on colors & style, how to make everything look cohesive and matching together with the flowers and the venue, Anna will create a one of a kind design for you, combing unique ideas, details and elements.
She will offer her expertise to design and style all aesthetic elements of your special day to create one of a kind personal experience for you and your guests.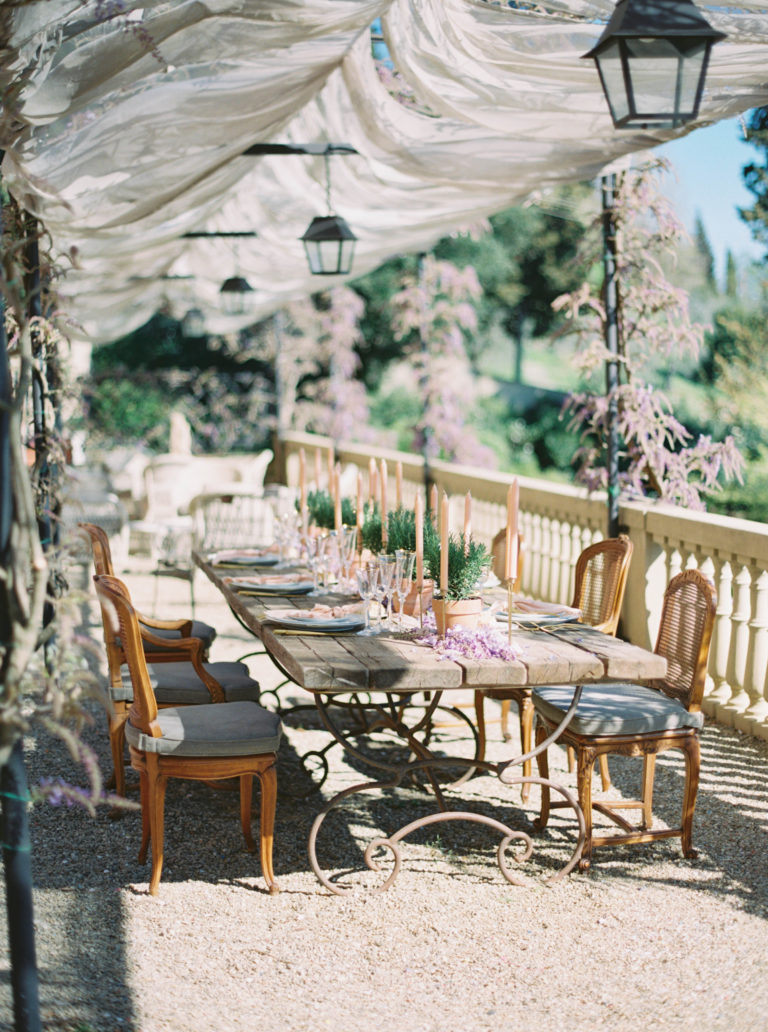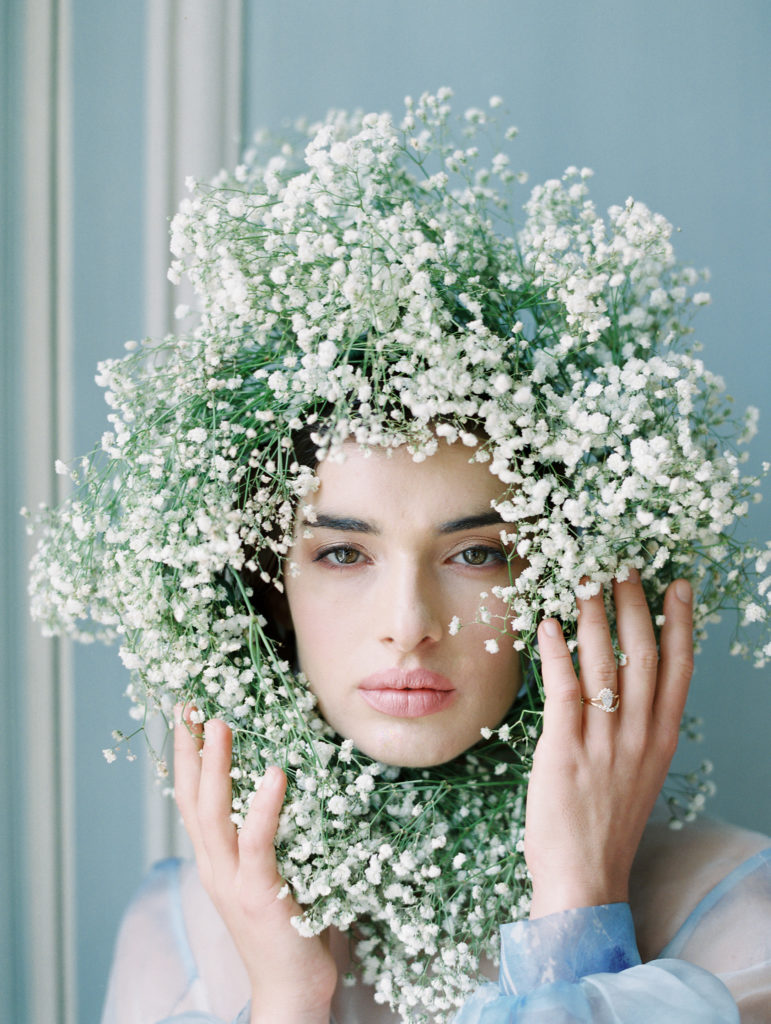 EDITORIAL & WORKSHOP STYLING
Flowers, as a creative outlet are one of the most important aspects of a design. They hold the power of emotion and can transform spaces to create moments and feelings that will last in a memory for ever.
Corcortez offers floral styling for editorials, workshops and creative retreats, which are geared toward creating beautiful scenery and picturesque settings. She will curate and design flowers for brands, wedding photographers and other artistic projects all over Europe.
Please, click the button below to contact us for more information.
1:1 CLASSES & MENTORSHIPS
Flowers and nature are Anna's life-passion and a creative outlet which brings her inner peace and happiness on a daily basis. With a great pleasure we would like to announce, that Anna now offers her time and knowledge in form of one on one classes and mentoring sessions, geared toward sharing her approach for floral design, her creative vision and to managing her business. Corcortez 1:1 class & mentorship are designed to give each student intense and individual attention to their development as a floral designer and business owner.
If you are at the point where you need a guidance and an advice to keep you on track or perhaps you have just begun your journey with flowers and you would like to learn all the secrets of floral design, whether that is starting a business from scratch or designing for destination weddings and events all over the world, than this is a right place for you.